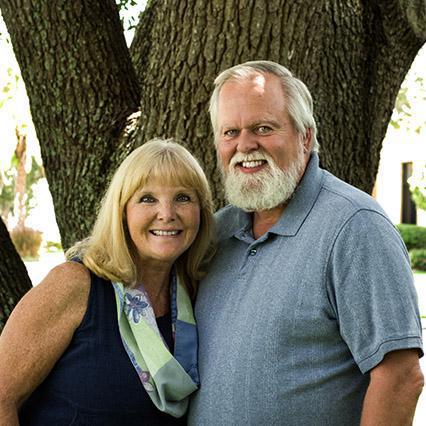 Rev. Tom Hicks
Lead Pastor
If you looked at my most often played list on my smart phone—you might be surprised to see that I listen to lots of Christmas music even in July. God has given me such a love for Christmas that you might see my wife Cindy and I at various functions dressed as Santa and Mrs. Claus. This is just one of the ways that God allows me to interact with children old and young and bring joy into their lives. Always having had a love for helping people, God called me to help people with their spiritual lives. I enjoy helping people discover God and then watching Him change their lives. I am married to my childhood sweetheart and best friend, Cindy. We have been together since we were 13 years old. What an awesome blessing it is to find the mate God intended for you at such an early age.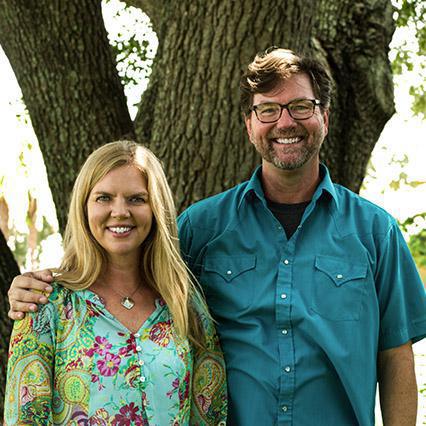 Rev. Jesse Sharpe
Associate Pastor, Worship
I love making music and art and everything creative for God's glory. In Psalm 66 the psalmist writes, Make his praise glorious! Working with creative people here at First Alliance is a highlight of my week. Janet and I, with our four daughters, enjoy hosting a small group and participating in the many ministries of First Alliance. We praise God that he has called us to share our lives with His family here.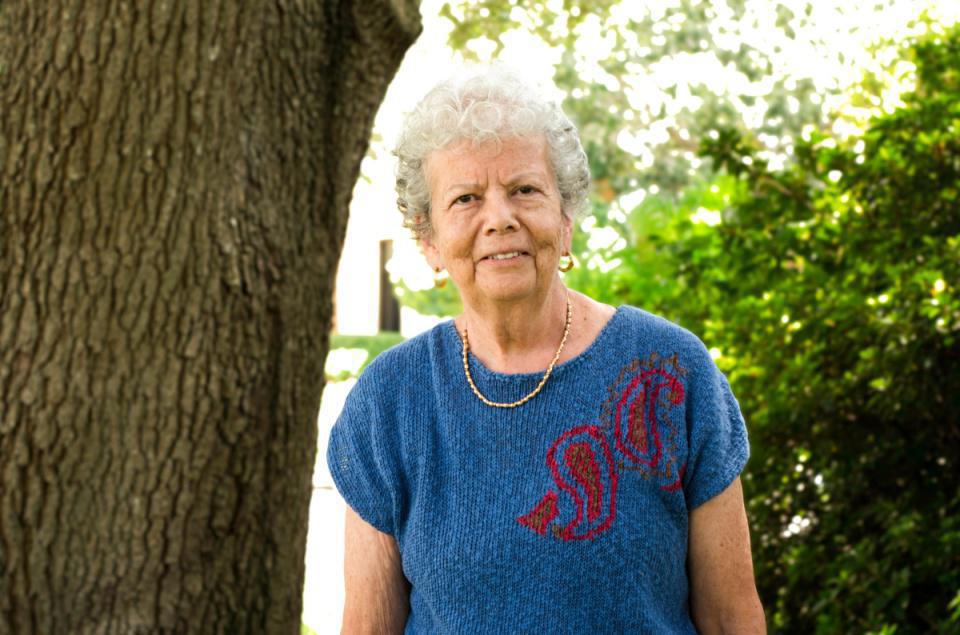 Susan McGarvey
Administrator